Aloha! Warmest Mahalo For Booking Our Eco Educational Coral Reef Sea Scooter Snorkeling Tour. Please Feel Free To Contact Us at 808-281-0466 Any Time If You Have Any Questions.
All tours weather permitting.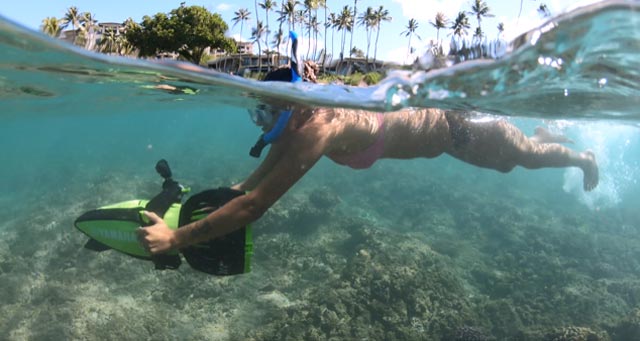 Eco Sea Scooter Snorkeling
Explore the Amazing Coral Reef Coves at Kapalua Bay in West Side Lahaina. Cruise with our Maui Sea Scooter (Yamaha 350LI) for this Eco-Friendly Coral Educational guided snorkel tour.
5 GUESTS PER 1 GUIDE – MAX 10 GUESTS FOR 2 GUIDES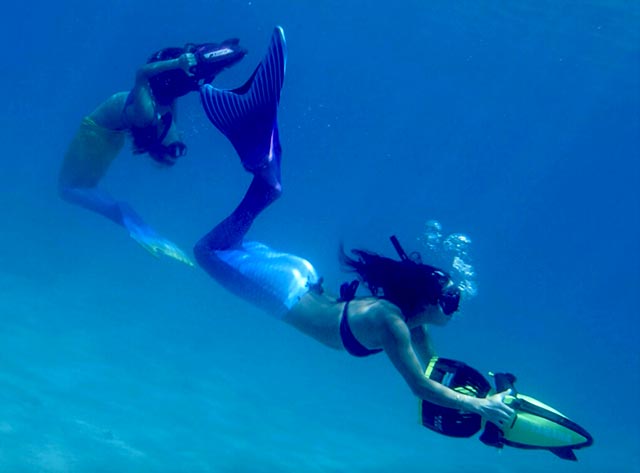 Exclusive Private Charter
Cruise our Amazing Kapalua Bay with our Maui Sea Scooters (Yamaha 350LI). This Eco-Friendly Educational Coral Reef guided snorkel tour begins with you. "Making a Difference" Leave it Better than you Found It.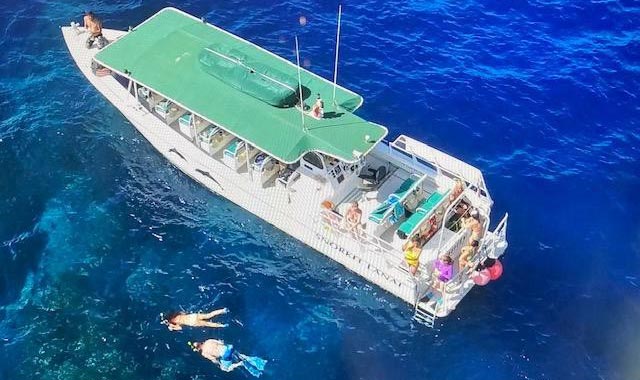 Eco Sea Scooter Lanai Tour
Off Sanity Vessel
Hop aboard Sanity vessel off Kaanapali Beach for our Ocean Adventure Sea Scooter Snorkel Tour. We visit two amazing snorkeling spots and explore the wild sea life in their natural environment off this comfortable well constructed and safe vessel.
20 GUESTS – 4 Hours to Lanai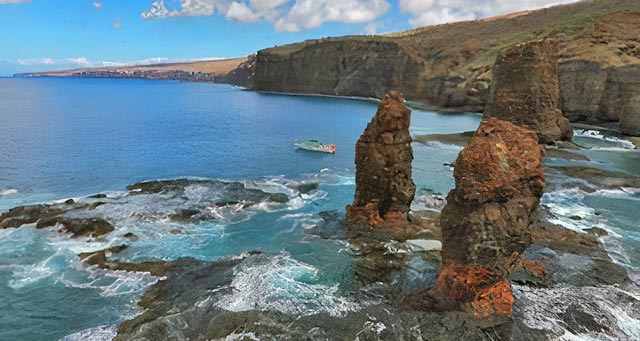 This Private Charter is all yours with 10 Maui Sea Scooters (Yamaha 350LI) and 5 Mermaid skirts. Search for Tropical Wild Sea Life and Sea Turtle in their Natural Environment.
Includes 10 sea scooters and one guide.
UP TO 20 GUESTS – 3 hours. Additional hourly rate available.

"Make A Difference"
For Dedication And Attention To Saving Our Reefs Ecosystem.