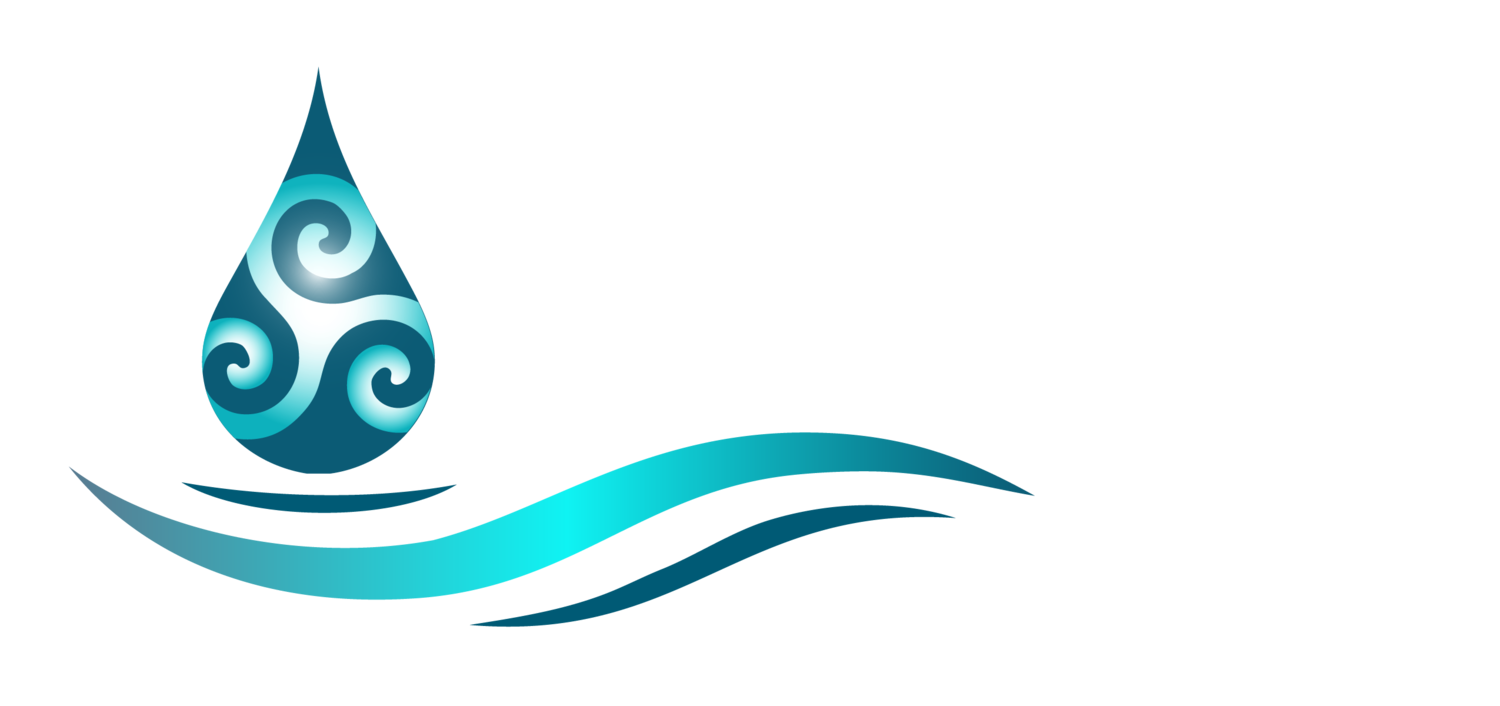 You can book with confidence knowing that your tour will be led by people who put the ocean environment first. Our rigid certification process ensures it! We donate a portion of our net profits to coral education, monitoring, and restoration. 
BOOK HERE FOR ALL ISLANDS ENVIRONMENTAL ACTIVITIES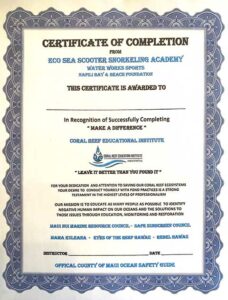 Make a Difference. I believe in their cause and will do my part to help save our ocean's ecosystem. Join us in making the world a better place. Help us save the planet for our children and future generations.
The Institute's mission is to educate as many people as possible to identify negative human impacts on our oceans and the solutions to those issues through education, monitoring, and restoration.

RESPECT OUR OCEANS. WHEN IN DOUBT, DON'T GO OUT.
"MAKE A DIFFERENCE"
"NOW AND FOREVER"
"LEAVE IT BETTER THAN YOU FOUND IT"